About Dry Clean Delivereez
Dry Cleaning Pickup & Delivery: no surprises, and an effortless process with pickup & delivery service right to your door. We get your clothes cleaned and pressed and back to you in just 2 days!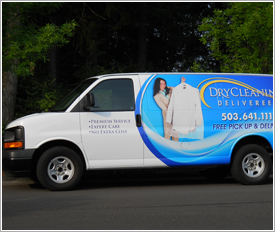 What Convenience Means To Us
Quick Turn-around Time
Alterations and Repairs Available
Picked Up From Your Door
Top Notch Service From an Experienced Owner
Let Us Show You What Convenience Means!